We're excited to present singer-songwriter, producer, and Gigmor Pro Artist Sadie Miller as our September Gigmor Rising Artist. Hailing from Santa Monica, California, Sadie is a student at Syracuse University. She is a talented singer and producer, who also plays piano and guitar. She recently released her Archives EP on streaming platforms, and released her new song "Liar" today, August 11th, 2023! Garnering 20,000 monthly Spotify listeners on average, her music has received attention in Spotify editorial playlists and amassed over 60,000 streams for her single "Friends."
Early Work
Sadie has been producing her own music since middle school. Even early on, she always dedicated a ton of time to her music, at times writing 5-6 finished songs every day. She'd put them on SoundCloud, livestream them, or post them anywhere she could find listeners.
Sadie also looked for other opportunities to help others with her music. In high school, she was a founding member of Cords2Cure, an organization that raises money to support Pediatric Cancer research and clinical trials at the UCLA Sarcoma Program. C2C was created in 2015 by students at Crossroads School for Arts and Sciences and their families when Crossroads student Jaxon Blumenthal was diagnosed with hepatoblastoma (liver cancer). They've raised $1 million since inception, and $200,000 this year alone. In a conversation with us, she told us, "I just knew, and I still know, that this is what I want to do. It runs a lot deeper than music to me. It's therapeutic and part of who I am."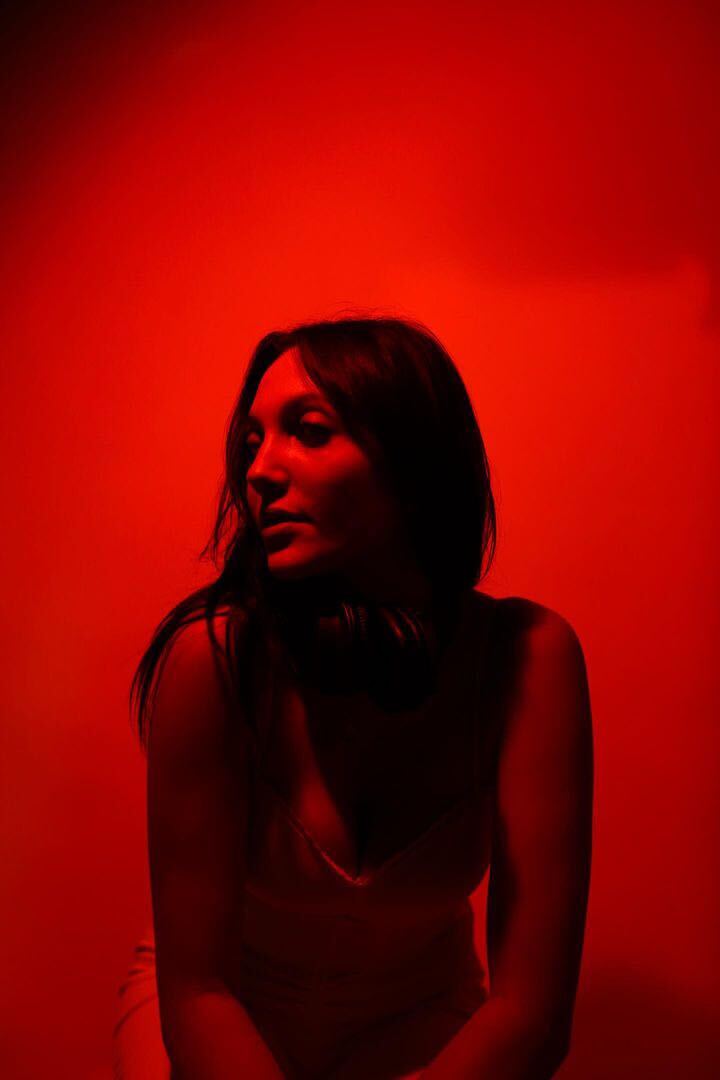 The Power of Relatability
In our conversation with Sadie, she explained her process. This approach allows Sadie to create a sense of universality in her music, as listeners likely find comfort and resonance in knowing that someone else has gone through similar experiences or emotions. Many successful songwriters use this technique to build a strong emotional connection with their audience. By sharing personal stories, she can tap into the common threads of human experiences and make her songs more relatable and memorable. "I just want to make authentic music that has emotion in it, so that you can really hear what I'm saying, not just in the lyrics but the way I'm singing it." Sadie loves it most when she receives messages from fans who relate to her music. "I write it to help myself, so it means a lot to me."
Curating a Sound
Many people can identify their favorite artists' songs within the first 3 or so seconds, because many of today's biggest artists understand the importance of having a unique and identifiable sound: motifs and stylistic choices that define their music. Sadie spent considerable effort and the better part of 6 years figuring out what she likes and doesn't like in the music she listens to and produces—resulting in an interesting and complex bedroom pop sound. Sadie describes her own music as "spacey, ambient, slower pop."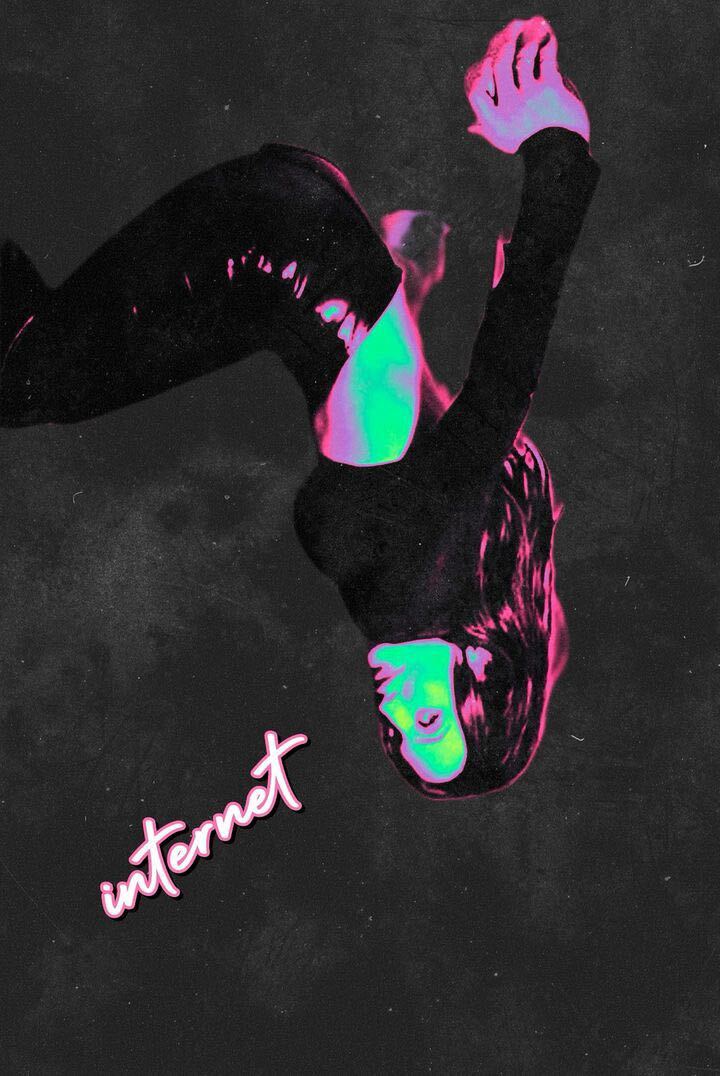 The Songwriting Process
The process of writing music is different for every artist. Sadie told us that to her, inspiration often appears in a flash. "I have a bunch of voice memos on my phone, so I'll take something from there sometimes. Sometimes, I'll just be walking on the street and find myself humming something, and I have to record it to remember for later." Other times, Sadie said she finds that a more bottom-up approach is better, with a dedicated songwriting session at the piano and computer. "I'll go in with the keyboard, and then I love to layer a bunch of sounds on top of each other. I'll play around with keyboard sounds, settings, add reverb, pads, synthesizers, and then once I have the track I'll start writing on top of it." But even with a strong base, writing lyrics is a difficult thing to do. Sadie said she'll freestyle the first few times, then choose things she liked about different takes, and mix and match them until she's happy with what she has. She emphasized that she likes to record everything. "I keep every take in case there's something I want to do again, or I liked, or hated."
Getting Out There
Sadie told us that one reason that her music has reached so many people is because she took advantage of the promotional power of editorial playlists. On Spotify and other music platforms, some playlists curated by the platform are pushed out to users who match the listening profile of the music in the playlist. Getting music in the mix of these big playlists can be a huge boost for an artist's music career. For example, Paul Johnson's "Firework" in the Folk-Pop genre blew up in 2016 when it was added to a popular Spotify playlist at the time. Now going by the name Canyon City, he now has 500,000 monthly listeners and 285 million streams on Spotify alone. Similarly, when Sadie's single "Friends" was selected, her listeners jumped by nearly 30,000. Sometimes, it can be as simple as writing an email or text with a sample to the right person at the right time.
Sadie reaches out to and talks to Spotify curators, posts on social media using key words and hashtags, and acts as her own manager, reaching out to venues to book live performances.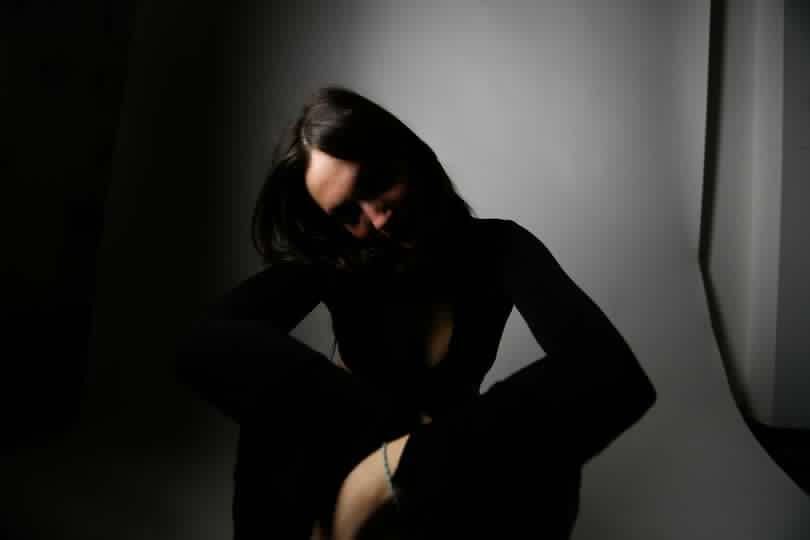 What's Next?
Sadie's career is only getting started. Her accessible sound and charismatic, genuine approach to songwriting makes her someone to look out for. Sadie's music is a great listen for anyone. Check out her single "Liar" today August 11th on all streaming platforms. For more information, follow her on Gigmor and her social media.