How to get on Spotify playlists
So you have a new song releasing soon. You've submitted your single to be released on all streaming platforms. Now what? What else can you do now while you wait? Well, once you sign up for Spotify for Artists, you have the ability to pitch your upcoming release to the Spotify team and have the chance to be featured on their playlists!
Submit your music for Gigmor's Spotify Playlist
Here is a step-by-step guide on how to get your music on Spotify playlists.
First, sign up for Spotify for Artists and log in on the homepage.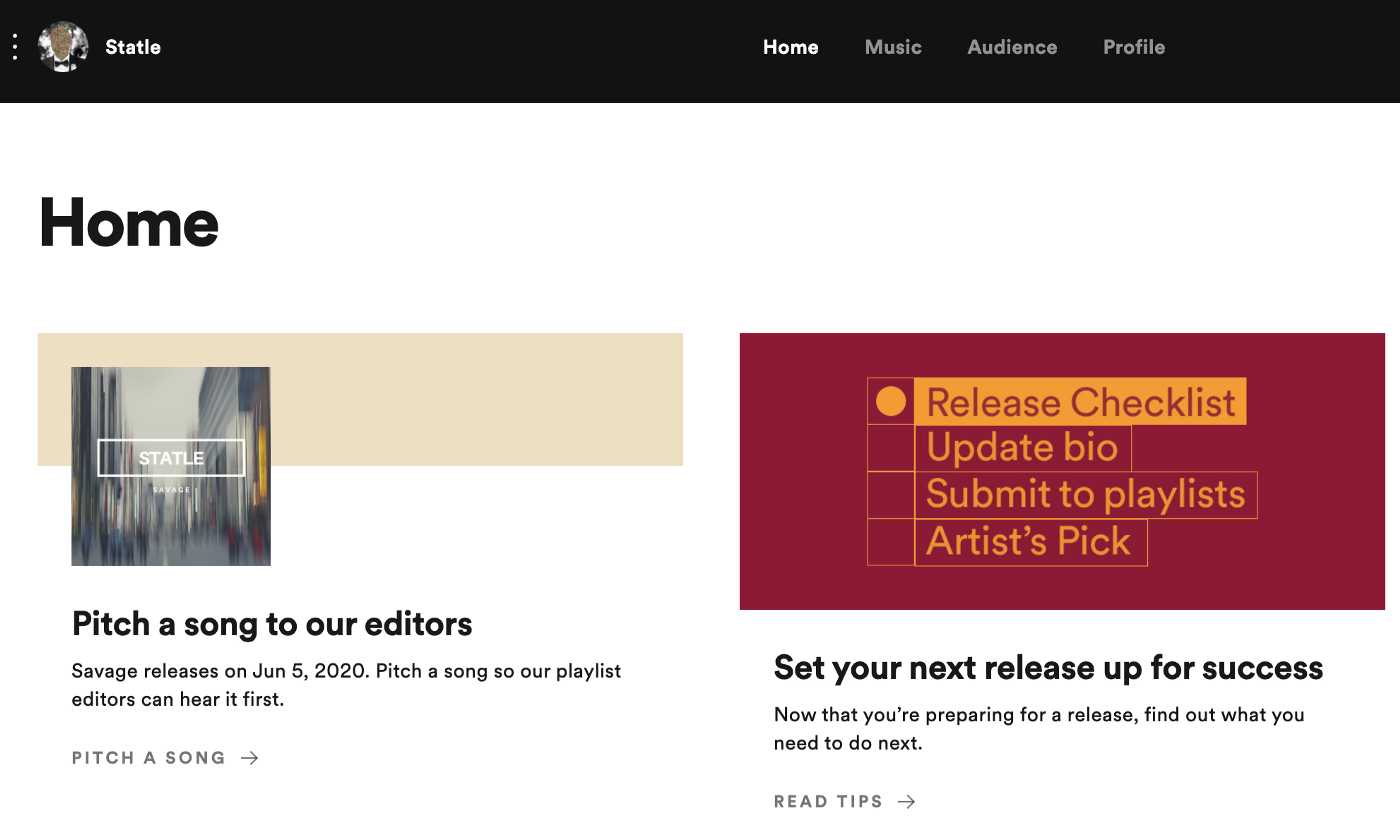 Go to the "Music" tab and next to the release you want to pitch, click "Pitch a Song."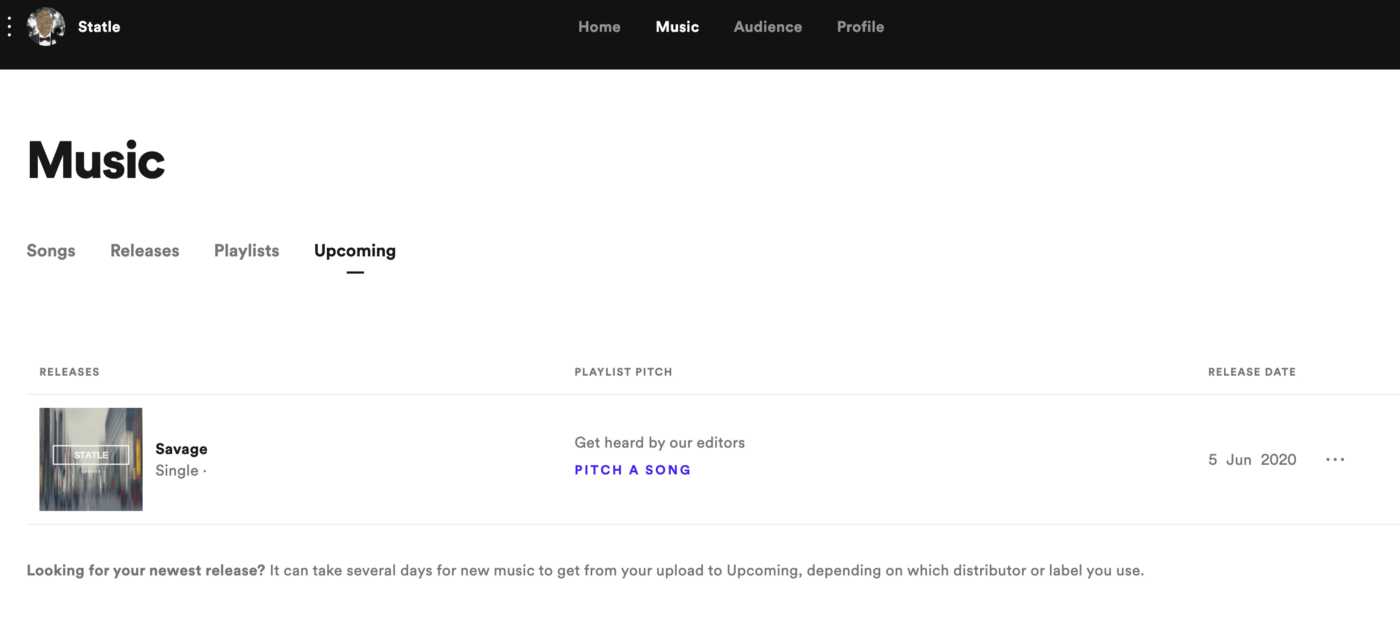 Describe your song SPECIFICALLY. Be accurate about the "moods" your song invokes and the "cultures" your song best fits into. If you are too broad, Spotify playlist curators will have a hard time knowing exactly where to place it!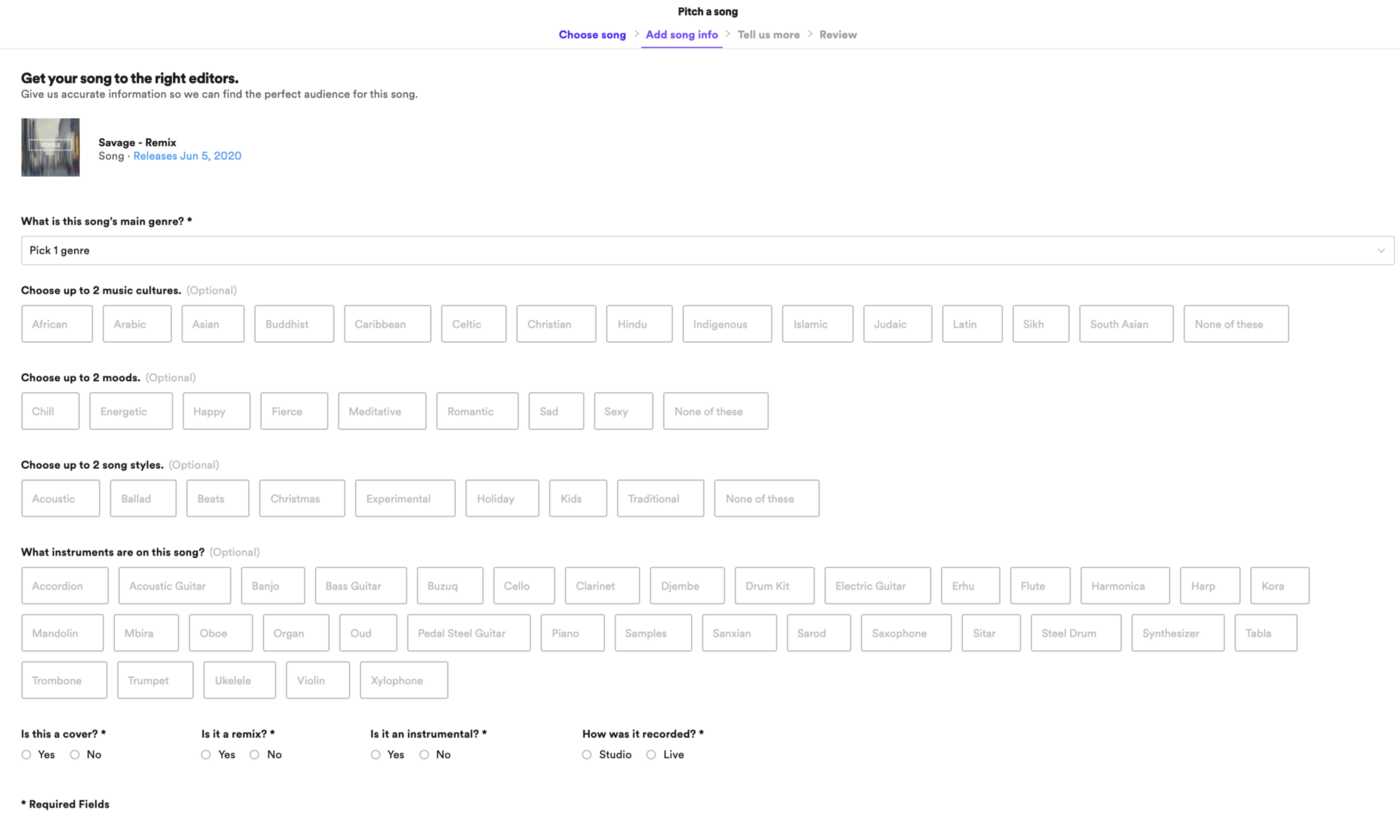 Click next to "Tell us More" and describe your song with as much detail as you can. Include any relevant links (articles written about you, song reviews, etc.) that will make you a more appealing candidate for curators to select.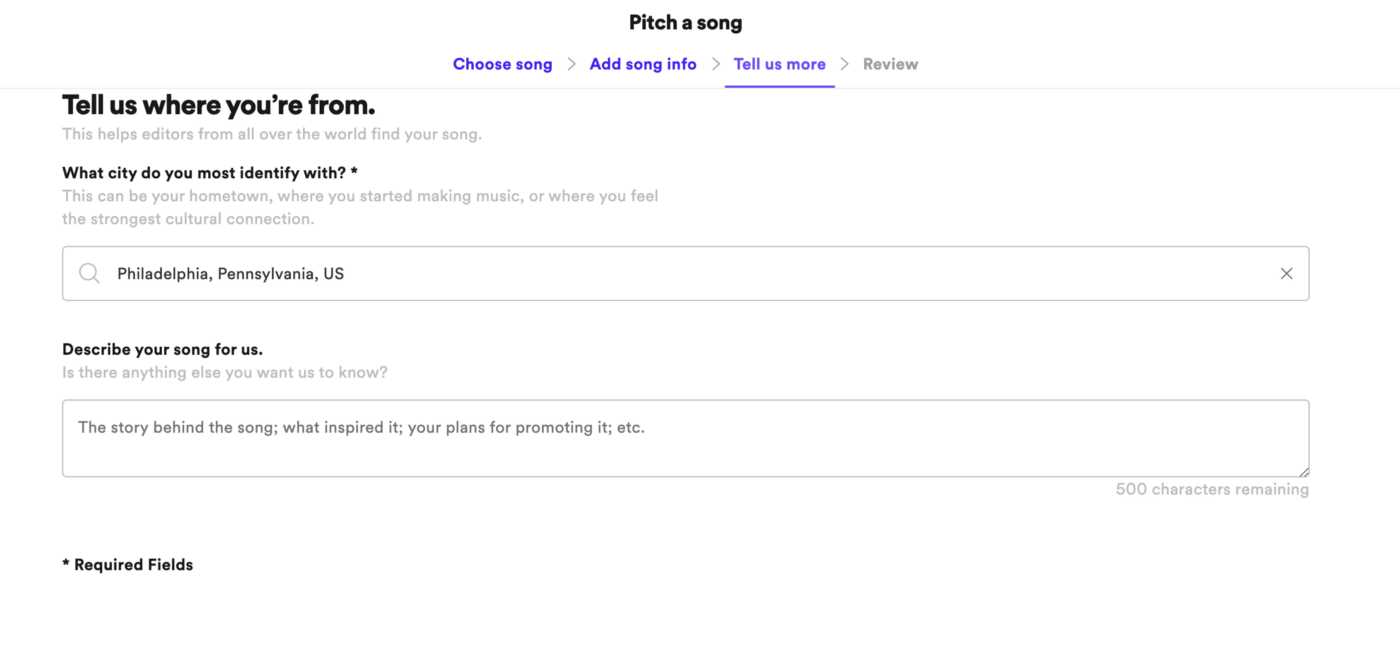 And that's it! You could be missing out on a critical opportunity if you are not pitching to Spotify's playlist curators. If your song is added to a Spotify playlist, there is a chance it can be put on Release Radar. If you're a Spotify user, you know exactly what this is and what this can do for your music.
IMPORTANT: Make sure to pitch your song at least 7 days ahead of the release date, as this will give the curators time to review your release! Only new songs are eligible to be submitted for playlisting!
From the archive: How to add music to your Instagram stories