Neil Young has reportedly sold a 50% stake of his songwriting catalog to the Hipgnosis Songs Fund. Hipgnosis is a song investment and management company founded by long-time music manager, Merck Mercuriadis and Chic guitarist and Daft Punk collaborator, Nile Rodgers in 2018. The company was listed on the London Stock Exchange later that year. Approximately 1200 of Neil Young's songs were purchased in the deal. Although the financial terms were not disclosed, the size of the deal is estimated to be over $100mm.
Young was in the rare position of owning both the publisher's share and the artist's share of his songwriting catalog and has been notoriously conservative about allowing for commercial use of his music. Reports indicate that he will retain some control over the administration of his work but no details have been confirmed by either party.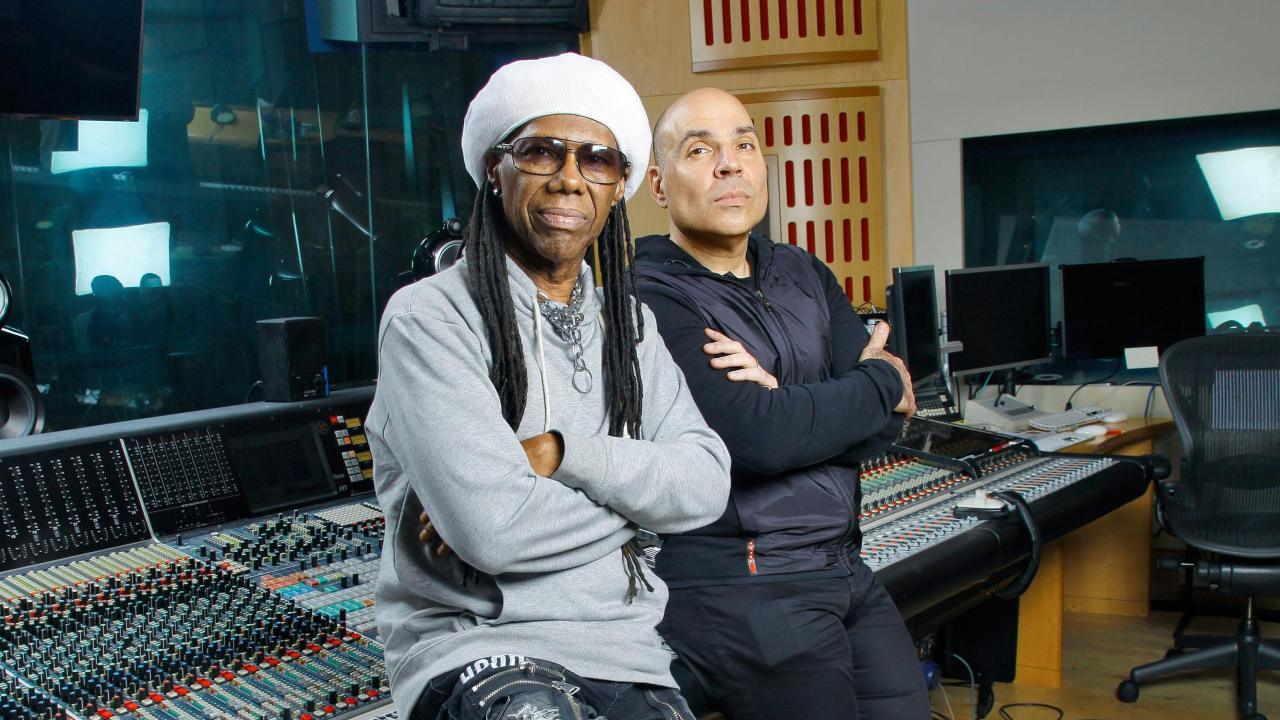 Young's catalog is the newest addition to Hipgnosis but the acquisitions of the catalogs of Lindsey Buckingham and the production royalties of Jimmy Iovine were announced only a few days prior. Hipgnosis has been acquiring numerous songwriting catalogs and other assets over the past two years including those of Skrillex, Timbaland, The Chainsmokers, Blondie, 50 Cent and many more.
Are you collecting all of the royalties for your songs? Find out here.