As we all know, COVID-19 is part of daily life and not the passing malady we hoped. While there are some signs of a comeback, live music is still very much paused. However, we have been incredibly inspired by the creativity we have seen within the industry and the Gigmor community. Artists have continued to keep music in the hearts and minds of fans by adapting to live streams and other inventive ways of sharing music. Music is truly beautiful and a universal language that gives people hope. Now, more than ever, it deserves to be shared. That being said, here are some tips that have helped many musicians connect with their fans during these difficult times.
Why are your Instagram live streams not giving you the results you want?
Live streaming is a must these days and Instagram is one of the easiest ways to jump in. Today's fans are content hungry and not just for your music. They care about you, what you like, and who you are. Instagram live streams are perfect for this. They are not meant to be photoshopped performances, but rather honest, transparent talks and time spent with fans. Here are some tips to try on your live streams.
Play tunes while answering questions from fans but pick a consistent time. For example, every Thursday morning your fans know that you go live. Make sure to promote your stream at least once a week before you go live.
Invite collaborators to go live with you. Pick a topic you are really passionate about and invite an expert to speak with you and answer question via Instagram. You could even go live with a fellow musician just to talk about how things have been for the both of you.
Do a trivia show. Several artists have made their own game shows (ala Jeopardy) on Insta live and have fans call in to win prizes. It's a fantastic way to engage fans and interact with them while everyone is still stuck at home.
For inspiration I would check out John Mayer's IGTV
https://www.instagram.com/johnmayer/channel/
Also Quinnxcii
https://www.instagram.com/quinnxcii/channel/
Don't know what to do with your free time because your live gigs have been cancelled ? Here is a solution
Post covers or acoustic takes of your songs once a week on your socials. Come up with a name for your weekly posts like "Music Check in Tuesday" but try to make the title something personal that your fans will connect with. You could even test out songs for your new album or EP. These weekly posts are a great way to see what your fans might be receptive to or want more of from you.
Need some supplemental income … have you tried writing custom songs?
Across the internet, now more than ever, people are commissioning works from artists. This is everything from a custom set of sneakers to a painting of their beloved puppy. Why not a custom song from their favorite artist? I will not get into pricing because you know your fan base best, but this is something that has been successful for many musicians lately. On your socials, release your pricing and you will be surprised how quickly you receive inquiries about your custom songs. Fans love this kind of stuff and you can choose your own pricing and the amount of time you want to invest in this project. This is also a perfect way to keep your creative juices flowing. There is nothing more fulfilling than a fan asking you to write a song about their loved one … or sometimes it might be the funniest scenarios that you get requested to write a song about.
Looking for gigs to play but cannot find anything? Gigmor is live streaming concerts!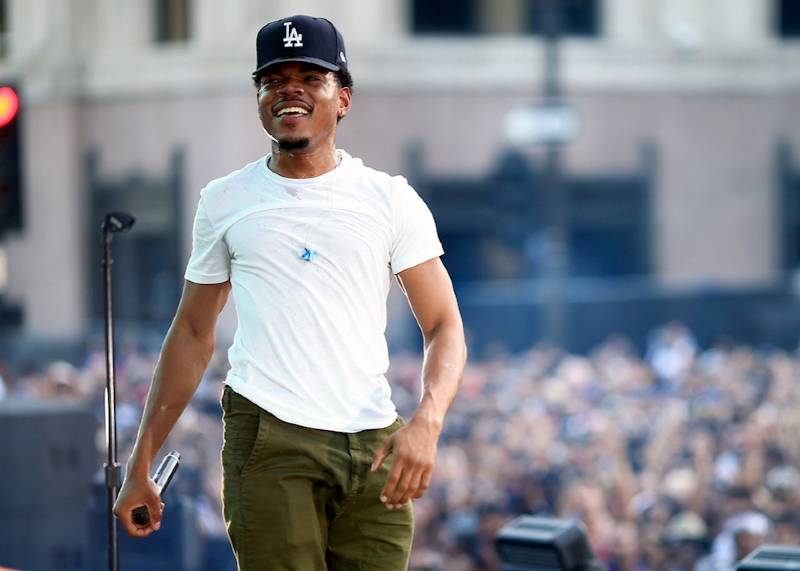 Gigmor is live streaming concerts every week and planning to double to two concerts a week. Miss playing in front of a large crowd? This is the next best thing. Check the gigs page for Gigmor live streams and apply. Fans are ecstatic and artists cannot wait for their next opportunity to play again. You could be the next artist on a lineup of three playing an hour set interacting with your fans once again. Here is a quote from an artist that played last week "So happy to play with Gigmor, it was great to get back into the swing of things and feel like I was playing a concert again! Loved interacting with fans and even my family tuned in. Cannot recommend Gigmor concerts enough to my fellow musicians. Just make sure to warm up your vocals a bit because doing an hour set after being in quarantine for a while might be a lot haha. But seriously apply apply for Gigmor Live!" – Nico Fernandez.
The whole team at Gigmor cares about keeping music alive during these challenges and cares about the future of your careers. Share your thoughts in the comments section below and drop any questions if you have them.
7 Virtual Tip Jar Options To Help You Earn Money During Your Streams