While the buzz surrounding the GRAMMYs often focuses on the bigger names in the music industry, the night also serves as an exciting way to honor the achievements of smaller artists. One of the up and coming musicians who was recognized this year is Ant Clemons, an unsigned singer/songwriter who landed himself a GRAMMY nomination for Best R&B Album for his very first solo project. Clemons' unique path to success is inspirational, and a motivational story for all aspiring musicians to hear.
Born in New Jersey in 1991, Clemons began his music career at age four by performing as a Michael Jackson impersonator at local birthday parties. His love for singing only grew as he got older, motivating him to join the youth choir at the Sharon Baptist church and to sing with his sisters at family gatherings as part of the "Clemons Trio." A few years later, Clemons discovered his passion for songwriting, and began recording and producing music using DAW software like Pro Tools and Logic.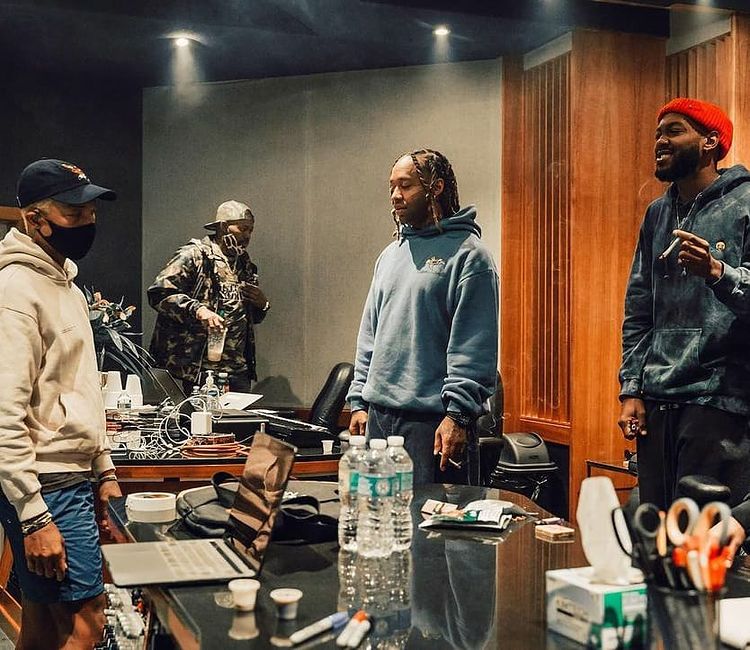 It wasn't until Ant Clemons was 25 years old that he decided to seriously pursue a career in songwriting. Although he was living in Philadelphia at the time, he knew that Los Angeles was the place to be, so he worked at a Red Lobster to make enough money to fly out to LA every couple weeks in an attempt to connect with other producers and songwriters. Clemons would stay in Los Angeles until he had no money left, then return to Philly to prepare for his next trip. Eventually, with the help of his mother, Clemons permanently moved to LA in 2017, sleeping on a friend's floor and writing a song a day as a form of rent. He constantly practiced his craft, understanding that his skill and work ethic would be the keys to his success.
Living in Los Angeles, Clemons prioritized making connections with people who could help him find his footing in the music industry. One of the first significant bonds he formed was with singer and producer Ryan Toby, who gave him the opportunity to work on "Drip" by R&B star Luke James, Clemons' fellow 2021 Best R&B Album GRAMMY nominee.
In January 2018, after living in Los Angeles for a year and hustling to find his place in the music business, Ant Clemons met producer Bongo ByTheWay. They instantly connected, and the two of them recorded eleven tracks together on the very first day they met. As their relationship grew, Bongo ByTheWay introduced Clemons to the singer Jeremih, and Clemons recorded the hook on Jeremih's demo "All Mine." Although Clemoms did not know it, his connections with Bongo ByTheWay and Jeremih and this verse would change his career forever.
The demo was sent to Kanye West, who was impressed with Clemons, so he credited him on "All Mine" and invited him to work on Teyana Taylor's album K.T.S.E and sing on her song, "Hurry (feat. Kanye West)." Clemons' work with West and Taylor caught the attention of the music industry, opening the doors to more and more opportunities, including a publishing deal with Universal Music.In addition, having impressed Kanye previously, he was asked to work with Chance the Rapper on Kanye's 2019 album, Jesus is King. Clemons was credited on three tracks on this album and became one of the lead vocalists for Kanye's Sunday Service Choir.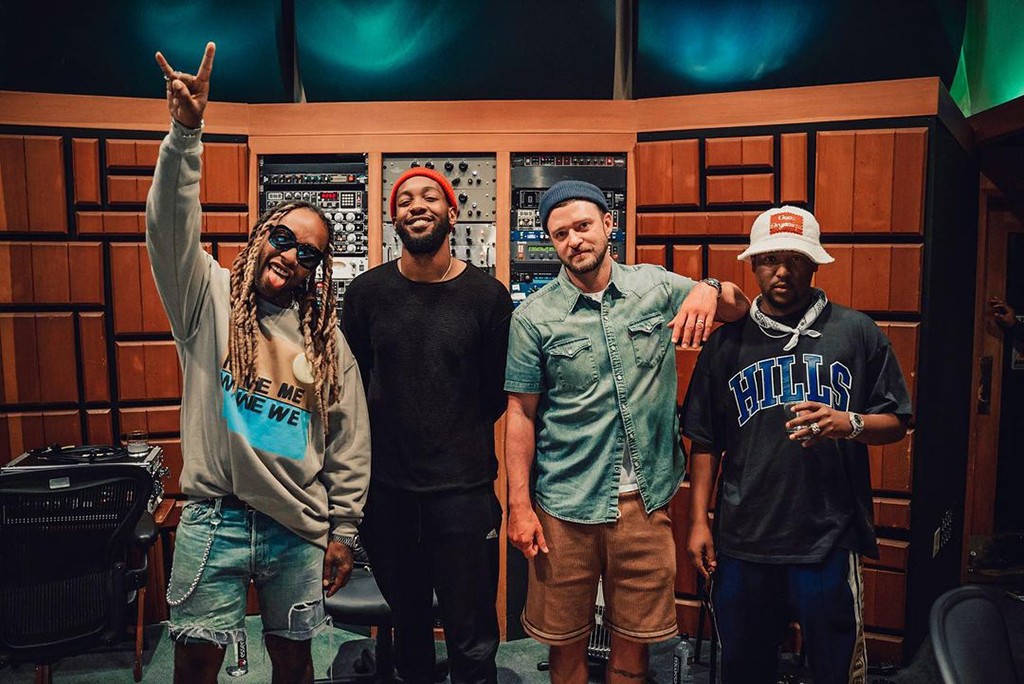 Clemons also started writing music with big names like Beyoncé, Justin Timberlake, and Camilla Cabello in 2019. Then, in March 2020, Clemons released his debut solo project, HAPPY 2 BE HERE, featuring Ty Dolla $ign, Pharell Williams, and Timbaland. His artistry was recognized last December, when the RCA announced that this EP was nominated for Best R&B Album at the 63rd GRAMMY Awards, alongside major artists like John Legend and Giveon.
Although Clemons did not win the GRAMMY this past weekend, his nomination is a testament to his hard work and dedication, and the story of his hustle and determination is inspirational. He made sacrifices, consistently focused on his craft, and created valuable relationships with other musicians and producers, enabling him to find enormous success and recognition without ever signing to a label. Clemons' unique career path demonstrates that, through hard work, anyone can make it in the music industry, and serves as an important reminder to never give up.

Check out Clemons' Grammy nominated EP, HAPPY 2 BE HERE, here.